About Us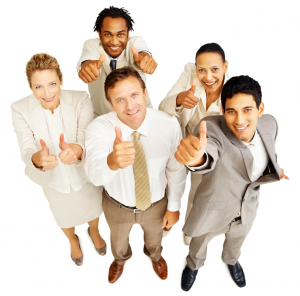 BrandSure, established in 2006, develops strategies and provides implementation services to enable safe and secure supply chains. We are experienced supply chain professionals who are passionate about integrity, and committed to supply excellence.
We understand supply excellence is necessary to deliver the promise of the brand. Secure, robust, agile and regulatory compliant supply chains ensure market success.
We have experience deploying solutions from inception to production, which protect millions of units from counterfeiting, gray market diversion, tampering, and fraudulent reimbursement. Our supply chain integrity solutions leverage real-world expertise in brand protection, product packaging, distribution and information management systems.
BrandSure has successfully managed more than 35 serialization-focused engagements, many of them facilitating federal and state regulatory compliance. As a result, we can quickly assess gaps in process and technology to deliver actionable compliance strategies and project plans.
BrandSure understands our clients' business and regulatory drivers. Since our focus is predominately on pharmaceuticals and medical devices, we understand the unique challenges and regulatory requirements of these industries.
Supply Excellence is needed to foster product integrity in a world of global uncertainty. We partner with our clients to assess the brand's readiness to meet the challenges of supply chain integrity. We leverage our expertise and provide robust methods that deliver results.