Defining DSCSA Trading Partners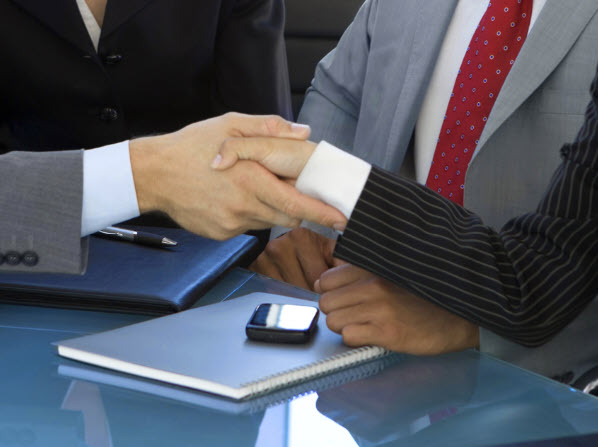 Today FDA issued draft DSCSA compliance guidance on how to identify DSCSA Trading Partners.
This draft guidance provides clarity on how to classify trading partner entities within the drug supply chain based on DSCSA definitions of manufacturers, repackagers, wholesale drug distributors, third-party logistics providers, and dispensers.
Additionally, this guidance provides FDA's current thinking on how licensing and certain other requirements apply to entities that may be considered trading partners in the drug supply chain.
Download FDA Guidance: Identifying DSCSA Trading Partners
As a draft guidance, FDA invites industry comments via the Federal Register Notice.
---
---