Integrity Matters!
The need to establish item level serialization presents the opportunity to develop an information architecture that not only meets DSCSA compliance regulations but also provides business intelligence on supply integrity.

Read More

Item level serialization (ILS) and traceability fosters supply chain integrity. Attaining a common, yet integrated, approach to ILS requires participation and consensus of diverse stakeholders. Consider these ten steps when establishing your ILS and traceability program.

Read More

Attaining Brand Integrity means making sure the customer experience lives up to expectations. Pharmaceutical customers above all else expect their products to be safe and effective. The Leading pharmaceutical companies will find ways to make sure the customer experience meets or exceeds customer expectations.

Read More
---

Some manufacturers might be lulled into thinking a one-year enforcement delay is a good opportunity to relax serialization efforts. However, a more thorough understanding of the revised product identifier requirements suggests that time is of the essence.
---

This new guidance informs manufacturers and other supply chain stakeholders that although manufacturers are to begin including a product identifier on prescription drug packages and cases on November 27, 2017, the FDA is delaying enforcement of those requirements until November 2018 to provide manufacturers additional time and avoid supply disruptions. While manufacturers work to meet product identifier requirements, they must comply with other DSCSA requirements.
---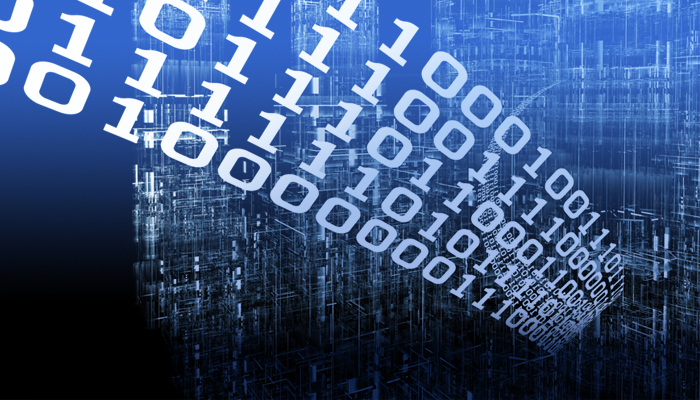 Pharmaceutical traceability is the new regulatory reality. Within the next five years most markets will mandate pharmaceutical serialization at the item-level as a means to enable traceability.
A key enabler of pharmaceutical traceability is the ability of manufacturing, packaging, distribution, dispensing and patient to share information in an interoperable manner.
---