Plans to Defeat Piracy?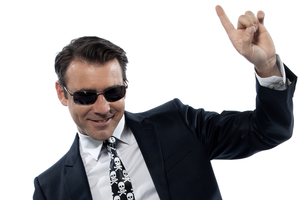 Piracy is a business.  High quality counterfeits can wreak havoc on brand integrity and customer loyalty.  Piracy is another form of competition, perhaps more dangerous since their reason for being is contrary to the brand owner and they operate outside of health and safety regulations.
Here is what you need to know about pirates. It would be a mistake to think that a counterfeiter would struggle to copy or imitate your packaging or product capabilities.
Your company's Research and Development staff might have taken years and millions of dollars of investment to invent and produce the product now at risk.  Do not assume it is difficult for a group of committed pirates to emulate every single detail of product — even features that were difficult for your company to produce.
Over the years BrandSure has worked with brand owners who held similar views; only to be very surprised by the skill of the pirates and the quickness that new products or features were faked.
Here is as an exceedingly simple approach to crafting piracy protection:
First understand the risks.
If the risks are compelling, establish a Brand Integrity Management program.
Implement end-to-end visibility, accountability and enforcement.
Contact BrandSure.  We can help you quickly understand your options.
---
---