Establishing Supply Network Visibility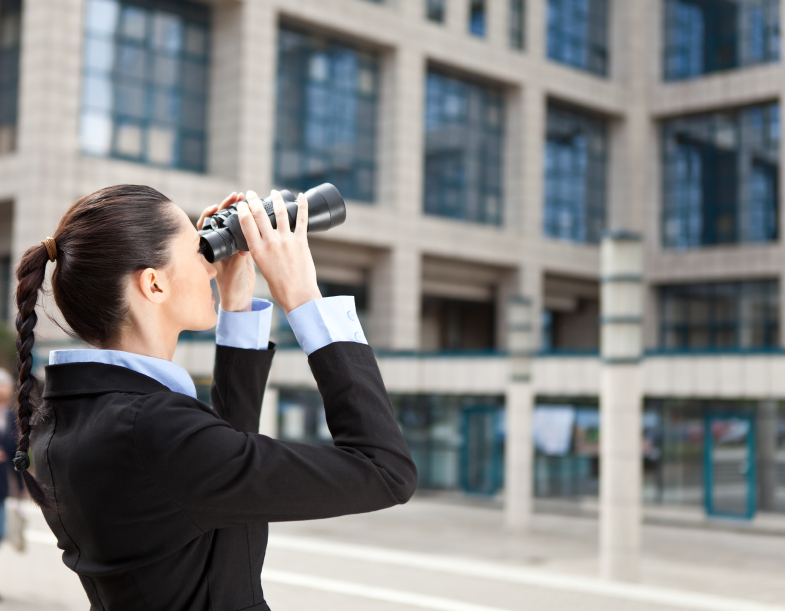 Using serialized information to Gain Compliance and Add Business Value
All pharmaceutical manufacturers with prescription drugs destined for the United States market must address the challenge of item level serialization.
The Drug Supply Chain Security Act (DSCSA), also known as Title II of the Drug Quality and Security Act (HR 3204), became US Law in November of 2013. This legislation intends to reduce threats to the global drug supply chain through increased transparency and accountability.
Of principle concern to prescription drug manufacturers is the DSCSA obligation to affix or imprint a unique product identifier on all individual saleable units and homogenous cases intended to be introduced into commerce.
The transition from lot-based management to unique product identification is a significant challenge. Uniqueness illuminates item level activity and enables the manufacturer, distributor, pharmacist, and/or regulator to question the integrity of a package and extract a detailed understanding of authenticity, chain of custody, and channel integrity.
Establishing item level serialization for any product is a daunting task (see Ten Key Steps to Ensure Success), as attaining an Item-Level Serialization (ILS) infrastructure is disruptive to the status quo. Many areas of the organization are impacted and successful outcomes require participation, consensus, and commitment of diverse stakeholders.
Emerging biotechnology and virtual manufacturers are faced with additional complexity, as they must interact and coordinate with entities beyond their enterprise. Many manufacturers who operate as a virtual company are still responsible for ensuring the quality and regulatory compliance of products, even though the manufacture, packaging, and distribution of drugs are not within management's direct control.
Yet, the ability to get connected with virtual suppliers and gain insight and understanding is often blocked by a lack of access to timely and accurate information.
Compliance and Business Value?
The need to establish item level serialization presents the opportunity to develop an information architecture that not only meets compliance regulations but also provides business intelligence on supply integrity.
If you are interested in establishing Supply Network Visibility as part of your DSCSA compliance efforts, please join us! BrandSure, Collaborative Consulting, Vecco International Strategy, and FierceBiotech are exploring the challenges of attaining supply network visibility while complying with regulations, such as FDA DSCSA.
Supply Network Visibility for Life Sciences
This is the first in a free series of Fierce Life Sciences webinars sponsored by Collaborative Consulting that will explore insights and approaches to attaining drug supply integrity while addressing the challenges of disconnected, opaque supply networks and Drug Supply Chain Security Act (DSCSA) regulatory compliance.
We will discuss:
Supply network dynamics unique to biopharmaceutical companies.
DSCSA requirements and implications for information systems.
Evolving information architectures for product information exchange and integration.
Opportunities for visibility and "right-sized" solution architectures.
---
---