FDA Announces DSCSA Enforcement Delay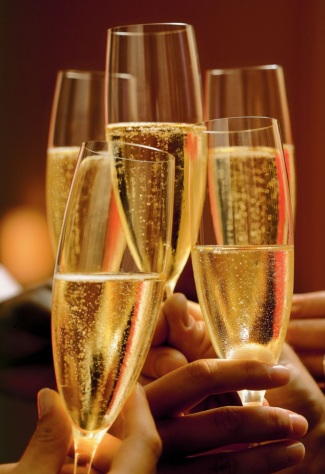 Trading Partners Get Early New Year's Gift

As a result of industry pressure, the FDA has delayed enforcement of Drug Supply Chain Security Act (DSCSA) Phase 1 Compliance until May 1, 2015. Citing the need to minimize possible disruptions of the prescription medicine supply, the FDA "does not intend to take action against trading partners" who fail to provide and capture product tracing information as required by the DSCSA regulation.
The revised compliance policy is limited to product tracing requirements (sections 582(b)(1), (c)(1), and (e)(1) of the FD&C Act). The compliance delay does not apply to other requirements of section 582 of the FD&C Act, such as verification related to suspect and illegitimate product (including quarantine, investigation, notification and record keeping) and requirements related to engaging in transactions only with authorized trading partners.
For details see the FDA Compliance Policy Guidance for Industry.
---
---