Finally! Publication of DSCSA Grandfathering Guidelines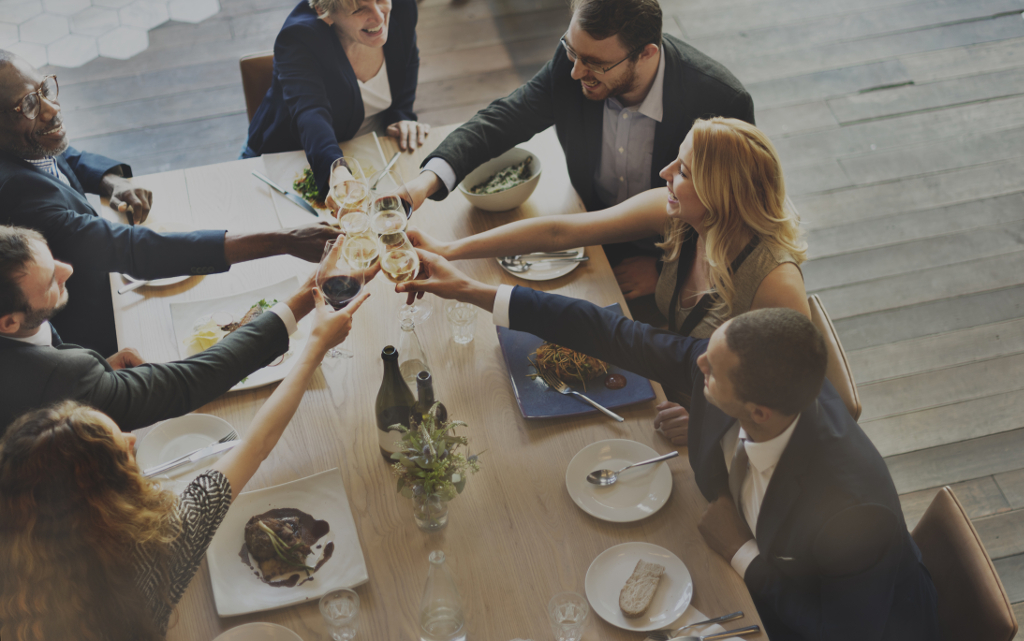 The pharmaceutical industry has reason to celebrate. After a 2-year delay, the U.S. Food and Drug Administration (FDA) has published a grandfathering policy, which specifically exempts certain products from Drug Supply Chain Security Act (DSCSA) requirements.
The DSCSA requirement to apply a product identifier went into effect for pharmaceutical manufacturers on November 27, 2017. However, the FDA delayed enforcement of the law until as late as November 27, 2018. While many manufacturers will apply product identifiers (which incorporate unique serial numbers) to their products well in advance of the enforcement deadline, others will wait until the middle of 2018. Without specific guidance, how does the supply network distinguish compliant from non-compliant product? The new policy explains the FDA's position on grandfathered product.
Grandfathered Product Draft Recommendations
Prescription pharmaceutical product packaged by the manufacturer prior to November 27, 2018, is considered grandfathered product and is exempt from the requirement to apply a product identifier (serial number). Manufacturers should be ready to provide documentation of the packaging date of finished goods products to regulators and trading partners upon request. The FDA also allows trading partners to deem a product grandfathered if there is transaction information or transaction history that includes a sale before November 27, 2018. Trading partners must provide each other with transaction information, transaction history and transaction statements for grandfathered product before or at the time of a transaction.
To assist in understanding grandfathering, the FDA provides additional information on how it affects specific trading partners:
Manufacturers may investigate suspect (illegitimate) product, deemed grandfathered, by using transaction history and transaction information.
Dispensers may engage in transactions involving grandfathered products, lacking product identifiers, provided there is documentation of grandfathered status. Dispensers must still verify the lot number of suspect product and validate any applicable transaction history and transaction information in their possession.
Repackagers may accept ownership of packages or homogeneous cases of grandfathered product without a product identifier, however, if they wish to transfer ownership of a package or homogeneous case of product without a product identifier on or after November 27, 2018, they must first add a product identifier.
Returns of Saleable Product
One of the key areas clarified by the grandfathering policy is the return of saleable product. Supply chain partners are exempted from the requirement to verify the product identifier for grandfathered product (as grandfathered product has no product identifier). Repackagers do not have to add a product identifier before redistributing if they initially repackaged and sold the product before November 27, 2018. Beginning November 27, 2019, wholesalers can only accept returned product if they can associate it with the transaction information and transaction history of that product.
The Growing Burden of Non-serialized Product
Grandfathered product will receive extra scrutiny and be subject to manual verification at each stage of the supply chain. The longer grandfathered product remains in the supply network, the greater likelihood it will have diminished value and incur risk.
Grandfathering imposes a burden on all non-serialized product in the supply chain after November 27, 2018; all such product will require clear, convincing, and easily attainable documentation (indicating the packaging date) necessary to assure trading partners of valid grandfathered status. These requirements will apply even if the product was manufactured prior to November 27, 2017; the date that DSCSA product identification requirements took effect for manufacturers. In the absence of such documentation, there will be no means to assert grandfathered status. If significant doubts arise, the risk of nonconformance increases as well, and the value of the product will plummet.
As more serialized product enters the supply chain, the willingness of the supply network to procure and manage non-serialized product will decrease. This will be particularly true when alternative medications with compliant serialization are readily available. Trading partners will naturally pursue less risky alternatives. Once a tipping point is reached, trading partners will lose patience for managing inventory and order fulfillment in a hybrid environment. At that point, the market will overwhelmingly seek serialized product over non-serialized product.
These risks create incentives for drug manufacturers and their supply-chain partners to embrace and adopt DSCSA serialization requirements as soon as possible over the next 6 to 8 months.
***
Download FDA Guidance: DSCSA Grandfathering Policy for Product Without a Product Identifier
Please note the draft Grandfathering Policy is being distributed for comment purposes only. Submit electronic comments to https://www.regulations.gov. Submit written comments to the Division of Dockets Management (HFA-305), Food and Drug Administration, 5630 Fishers Lane, Rm. 1061, Rockville, MD 20852. All comments should be identified with the docket number of FDA-2017-D-6526 as listed in the notice of availability in the Federal Register.
---
---