National Track&Trace Legislation Delayed Until After August Recess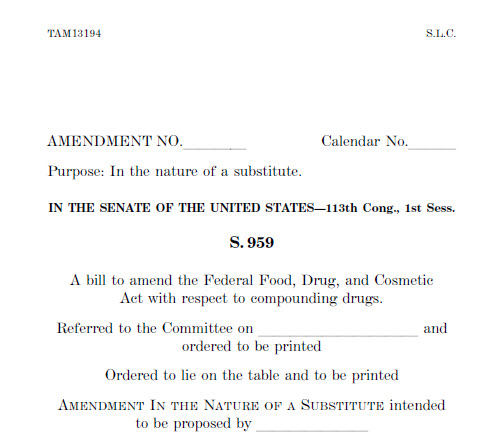 August 2, 2013. (Washington, DC). It was a setback for House committee chairman Fred Upton, who sought to put Pharmaceutical traceability legislation on the president's desk for signing by August.
The U.S. Senate adjourned this week without passing the Pharmaceutical Quality, Security and Accountability Act (S. 959). This bill addresses FDA jurisdiction over facilities that compound medications as well as imposes traceability requirements for pharmaceuticals.
The Senate recently combined the Drug Supply Chain Security Act (S. 957), aimed at implementing standards and requirements for tracking and tracing pharmaceuticals as they move through the supply chain, with the Pharmaceutical Compounding Quality and Accountability Act (S.959), a response to the fungal meningitis outbreak that occurred last year.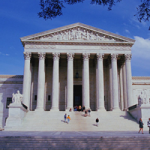 Will the bills get reconciled and pass before the Congress adjourns this session?
It remains to be seen if the Senate and House can bridge the differences between the senate and the house bills. If the U.S. Senate passes the bill in September 2013, there is additional work needed to reconcile the Senate and House bills. While the House passed track-and-trace legislation (H.R. 1919) in June 2013, it would need to be reconciled with S.959 before a full Congressional vote could take place.
---
---