Pharma Traceability Summit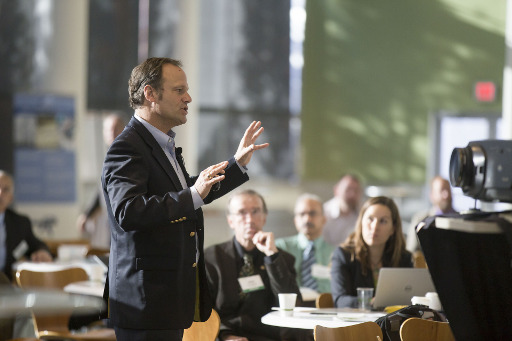 The pharmaceutical industry struggles to ensure the integrity of its products as they are transferred between the different parts of the supply chain from contract manufacturers to wholesalers to dispensers and, finally, to the patient. This is particularly true as products move across international borders encountering various regulatory nuances and geography-specific threats. With infant mortality rates down and life expectancy up, our population is poised to grow exponentially increasing the need for drugs and therefore putting pressure on manufacturers to provide safe, reliable and effective drugs.

Join the 2018 Pharma Traceability Summit this spring to explore ways to ensure regulatory compliance, protect your supply chain and keep track of your products while maintaining profitability and speed to market.
June 4 – 6, 2018

|

Princeton, NJ
---
---