Blog
---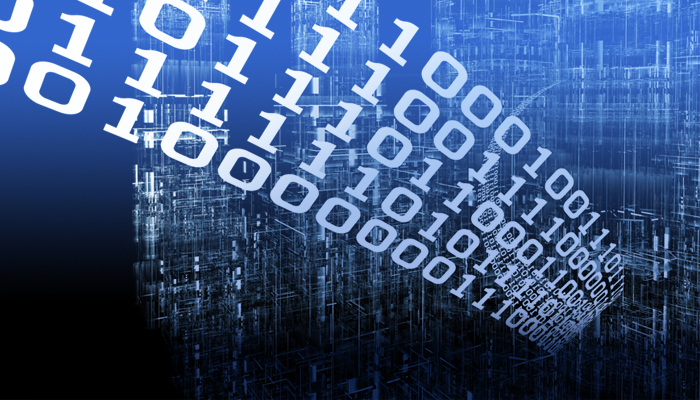 Pharmaceutical traceability is the new regulatory reality. Within the next five years most markets will mandate pharmaceutical serialization at the item-level as a means to enable traceability.
A key enabler of pharmaceutical traceability is the ability of manufacturing, packaging, distribution, dispensing and patient to share information in an interoperable manner.
---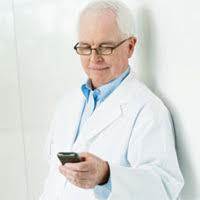 To minimize the chance of patients receiving an unapproved, counterfeit, unsafe, or ineffective medication, FDA is requesting that the medical practices stop administering drugs purchased from any foreign or unlicensed source.
---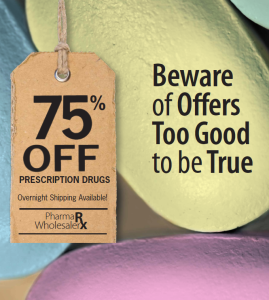 FDA is using four flyers to educate and alert medical professionals on the risks and liabilities of purchasing medications from unauthorized or unethical wholesalers.
---