---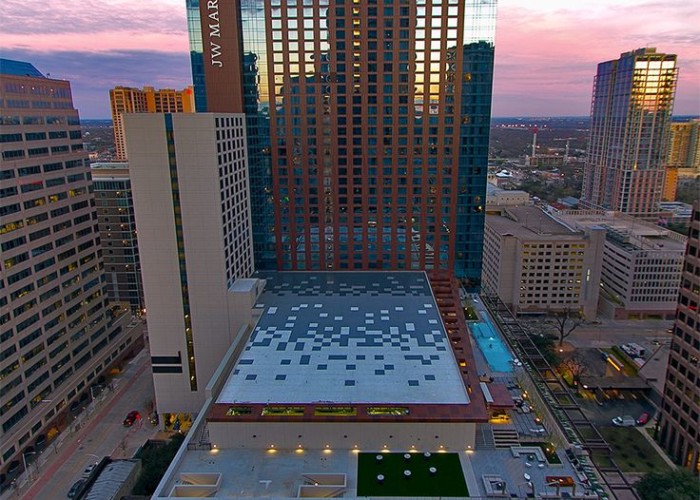 ---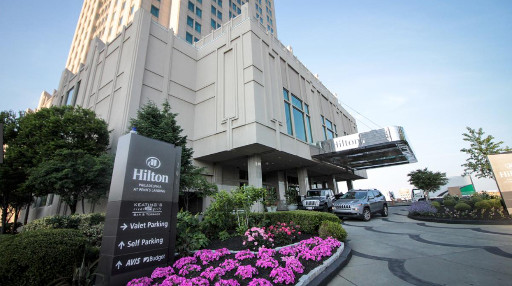 ---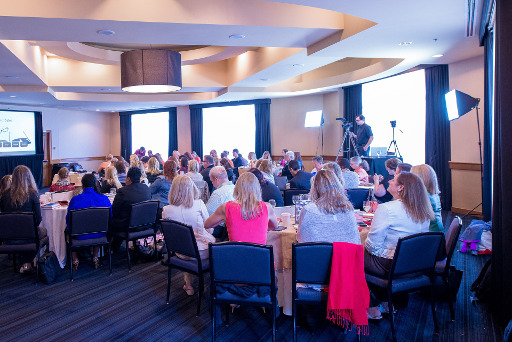 ---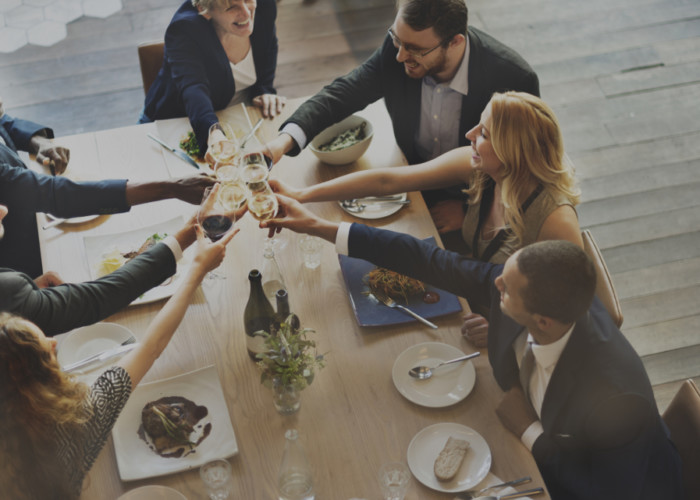 November 27, 2017: After a 2-year delay, the FDA has published a grandfathering policy, which specifically exempts certain prescription drugs from the Drug Supply Chain Security Act (DSCSA) requirement to apply a product identifier. Product packaged prior to November 27, 2018, is considered grandfathered. Without specific guidance, how does the supply network distinguish compliant from non-compliant product?
---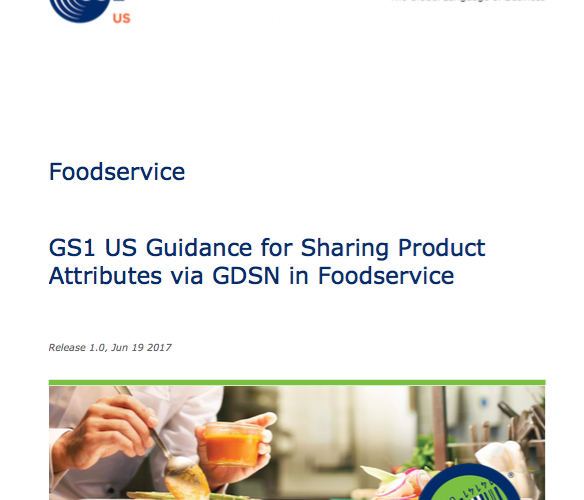 June 19, 2017: Over 130 foodservice organizations have banded together to create efficiencies, increase safety and improve quality in the foodservice industry through the Foodservice GS1 US Standards Initiative. Applying GS1 Standards, these organizations are creating a roadmap for the foodservice industry supply chain of the future.
---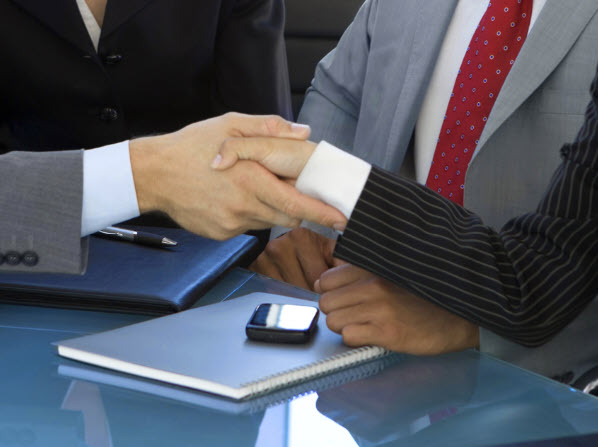 August 21, 2017: FDA issues draft compliance guidance on how to identify the 5 key types of DSCSA Trading Partners. This document clarifies the DSCSA participants and their role in facilitating compliance.
---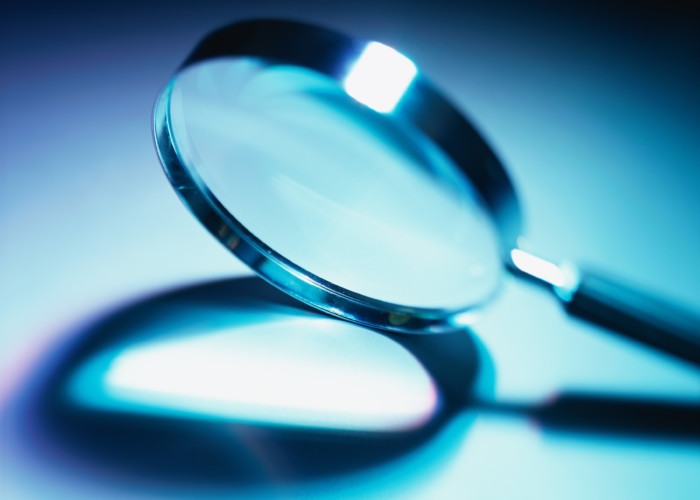 Some manufacturers might be lulled into thinking a one-year enforcement delay is a good opportunity to relax serialization efforts. However, a more thorough understanding of the revised product identifier requirements suggests that time is of the essence.
---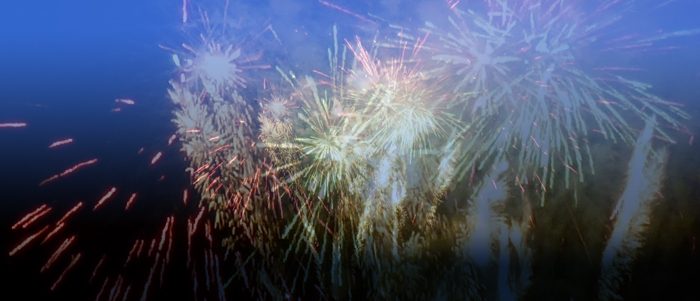 This new guidance informs manufacturers and other supply chain stakeholders that although manufacturers are to begin including a product identifier on prescription drug packages and cases on November 27, 2017, the FDA is delaying enforcement of those requirements until November 2018 to provide manufacturers additional time and avoid supply disruptions. While manufacturers work to meet product identifier requirements, they must comply with other DSCSA requirements.
---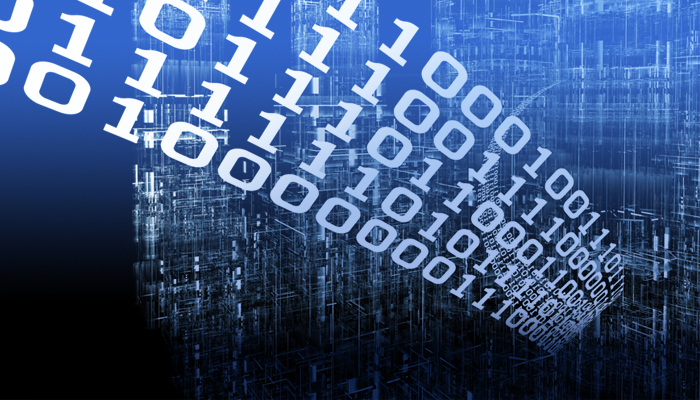 Pharmaceutical traceability is the new regulatory reality. Within the next five years most markets will mandate pharmaceutical serialization at the item-level as a means to enable traceability.
A key enabler of pharmaceutical traceability is the ability of manufacturing, packaging, distribution, dispensing and patient to share information in an interoperable manner.
---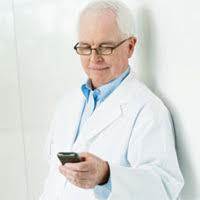 To minimize the chance of patients receiving an unapproved, counterfeit, unsafe, or ineffective medication, FDA is requesting that the medical practices stop administering drugs purchased from any foreign or unlicensed source.
---