---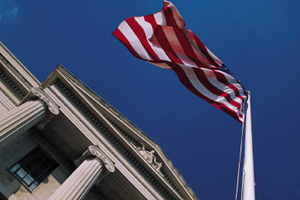 The FDA issued a long-awaited rule on Friday requiring companies to include Unique Device Identifiers, or UDIs, on medical devices. Each UDI will be entered into a database that the agency will maintain as a publicly searchable reference, allowing regulators to track the products, monitor them for safety and expedite recalls.
---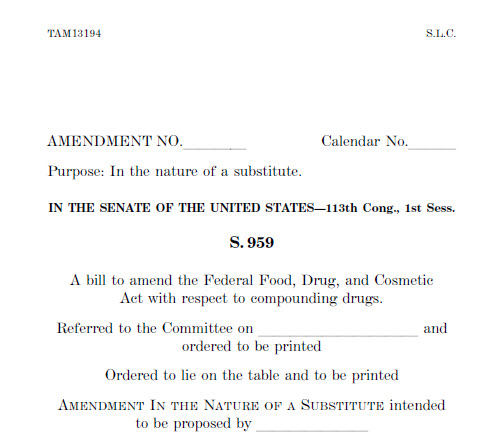 The U.S. Senate adjourned this week without passing the Pharmaceutical Quality, Security and Accountability Act (S. 959).
---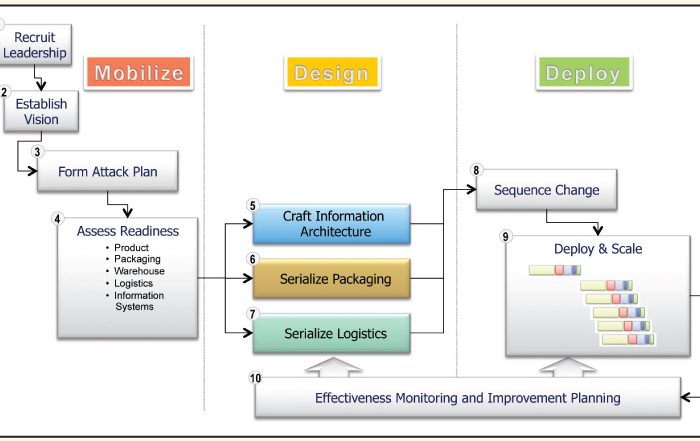 Item level serialization (ILS) and traceability fosters supply chain integrity. Attaining a common, yet integrated, approach to ILS requires participation and consensus of diverse stakeholders. Consider these ten steps when establishing your ILS and traceability program.
---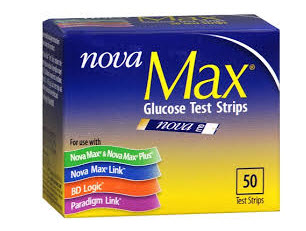 (Washington DC) – The Food and Drug Administration is warning patients with diabetes about the recall of 62 million glucose test strips used to measure blood sugar levels.
---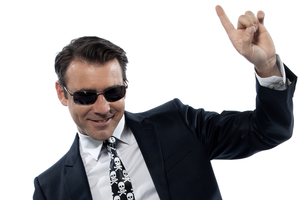 Piracy is a business. High quality counterfeits can wreak havoc on brand integrity and customer loyalty. It would be a mistake to think that a counterfeiter would hesitate or even struggle to copy or imitate your packaging or product capabilities.
---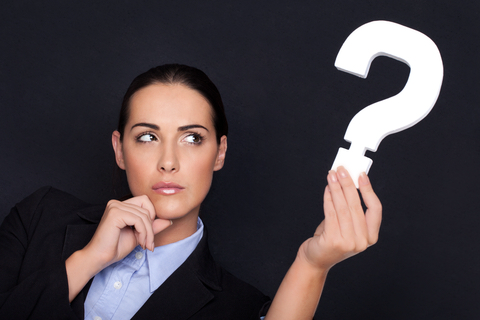 Spend enough time investigating brand piracy and you begin to question everything. Often times supply chain participants could easily identify deficiencies and were the first to suspect that merchandise was not the genuine article. Now Seeing is no longer Believing.
---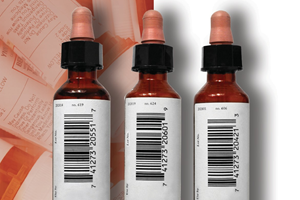 While a cautious approach seems sensible, waiting is not a viable option, as implementation timelines can be long and require a high level of commitment and coordination to attain success. Add in multiple vendors to the mix, and these issues become even more complicated.
---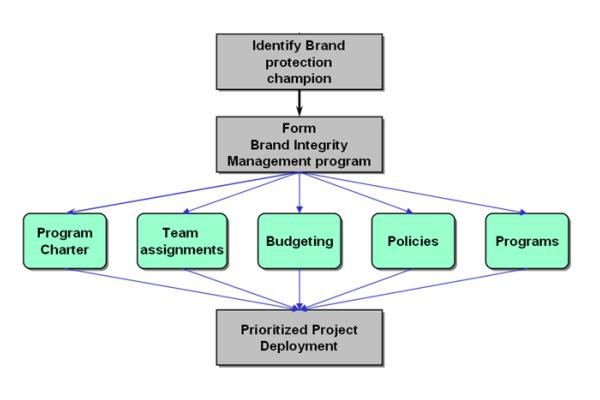 Attaining Brand Integrity means making sure the customer experience lives up to expectations. Pharmaceutical customers above all else expect their products to be safe and effective. The Leading pharmaceutical companies will find ways to make sure the customer experience meets or exceeds customer expectations.
---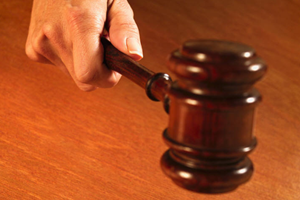 US Department of Justice convicts two in cases tying counterfeit cancer drugs to Canadian pharmacy business.
---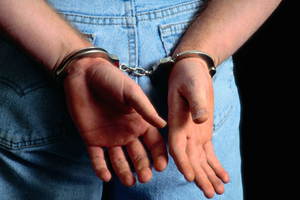 Jose Carlos Morales co-owner of Pharmovisa, Inc. and PharmovisaMD Inc., pleaded guilty to to paying kickbacks and submitting fraudulent claims for pharmaceuticals to Medicare and Medicaid. According to the Department of Justice, Morales and his co-conspirators submitted false and fraudulent claims to the government agencies, which amounted to approximately $23,367,775.
---