---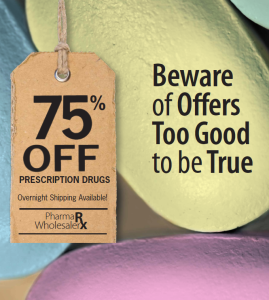 FDA is using four flyers to educate and alert medical professionals on the risks and liabilities of purchasing medications from unauthorized or unethical wholesalers.
---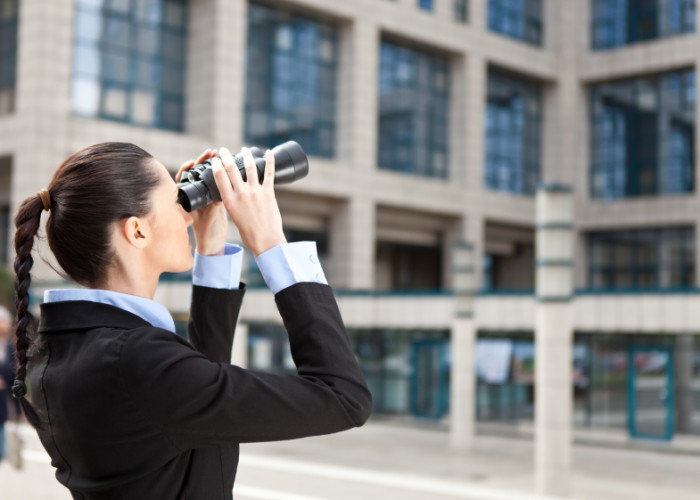 The need to establish item level serialization presents the opportunity to develop an information architecture that not only meets DSCSA compliance regulations but also provides business intelligence on supply integrity.
---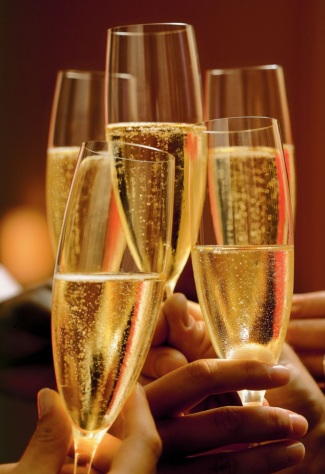 FDA has delayed enforcement of Drug Supply Chain Security Act (DSCSA) to minimize possible disruptions of the prescription medicine supply.
FDA intends to delay product tracing information requirements for 5 months.
---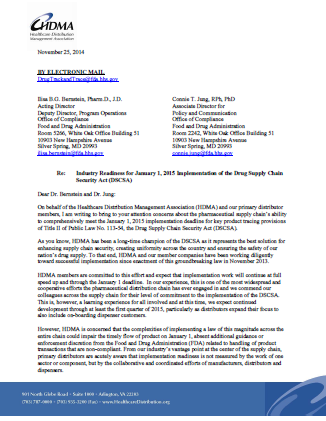 HDMA urges FDA to Exercise DSCSA Enforcement Discretion.
The Healthcare Distribution Management Association (HDMA) recently wrote the FDA and expressed their concern about the pharmaceutical supply chain's ability to meet DSCSA Phase I compliance on or before January 1, 2015. HDMA expressed concern that the complexity and disruptive nature of the DSCSA law could exacerbate supply shortages.
---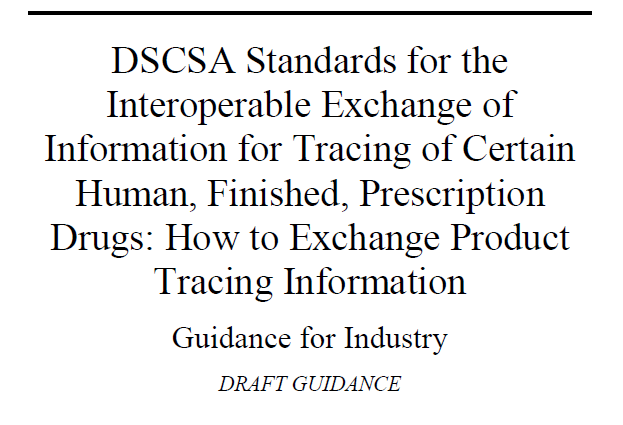 The FDA basically stated that currently used methods of information exchange from paper to electronic were suitable "interoperable" exchange methods and that trading partners should continue to use available methods.
---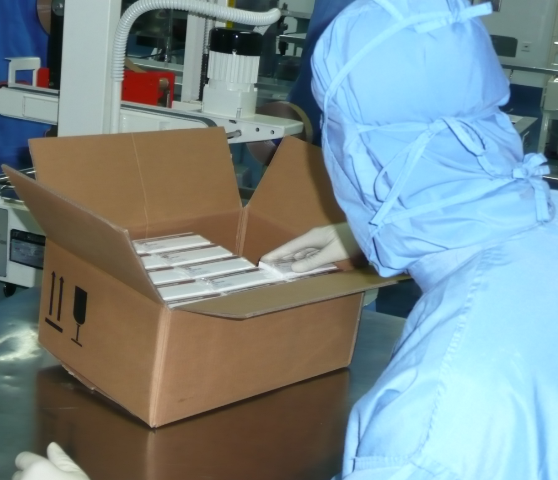 Many in the industry had expected FDA to begin establishing the blueprint for drug product tracing transaction exchange. Instead of recommending exchange standards that facilitate the accurate and efficient interchange of information among trading partners, FDA chose to list known information-exchange methods currently in widespread use and declare them acceptable.
---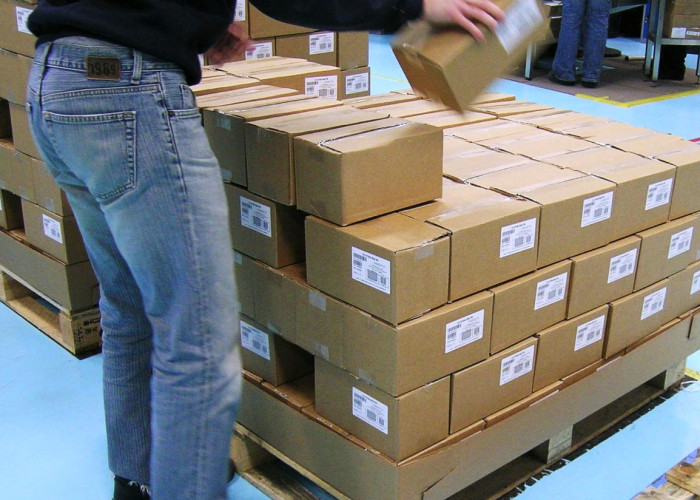 EPCIS Implementation Guidelines are updated to support DSCSA compliance. Learn how GS1 Standards can best be applied to meet lot-level and item-level traceability requirements as stipulated in US FDA DSCSA regulation.
---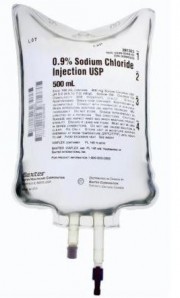 The FDA recently warned health care providers of a shortage of saline solution used for intravenous (IV) solutions, such as 0.9% sodium chloride injection. A number of factors are contributing to the shortage including a recall of multiple lots of Saline and high demand by hospitals, possibly triggered by patients exposed to the flu.
---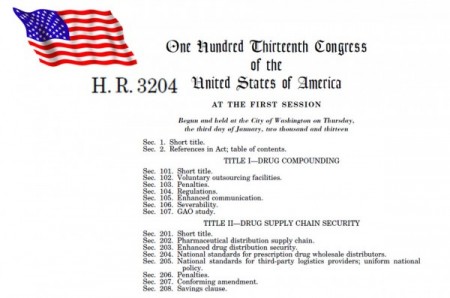 On the eve of Thanksgiving 2013, a decade's old struggle to better secure the US drug supply chain was quietly signed into law. The 113th Congress of the United States passed the Drug Quality and Security Act (DQSA) (House Bill 3204 which is now Public Law No: 113-54).
---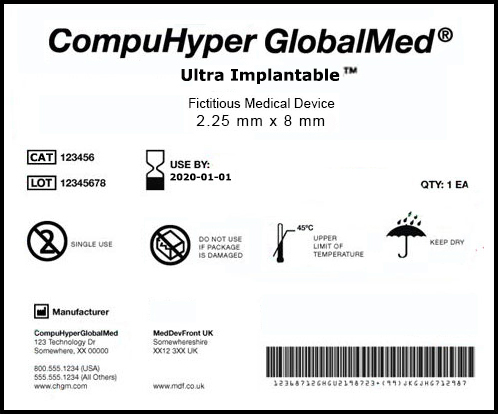 The Food and Drug Administration (FDA) issued a final rule on October 24, 2013 to establish an identification system for medical devices.
There are a number of important changes that will impact medical device manufacturers. See full text of the regulation here >>
---